Composite Bonding
Achieve a smile you are happier with.
Composite bonding offers a solution for minor damage or gaps in teeth. It is usually used for filling chips, fractures or gaps between teeth, or for fixing discolouration.
A composite resin is attached to a tooth and shaped to restore its original appearance. The colour of the resin is matched to your teeth, so it will appear as though it is a natural part of the tooth.
Composite bonding can help you achieve a smile you're happier with.
It is a minimally invasive treatment that generally does not require any anaesthetic or drilling of natural tooth.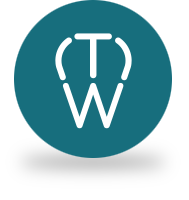 Smile Transformations with Composite Bonding in Glasgow
Before and After Cosmetic Dental Treatment at Tiwari Watson Dental Care: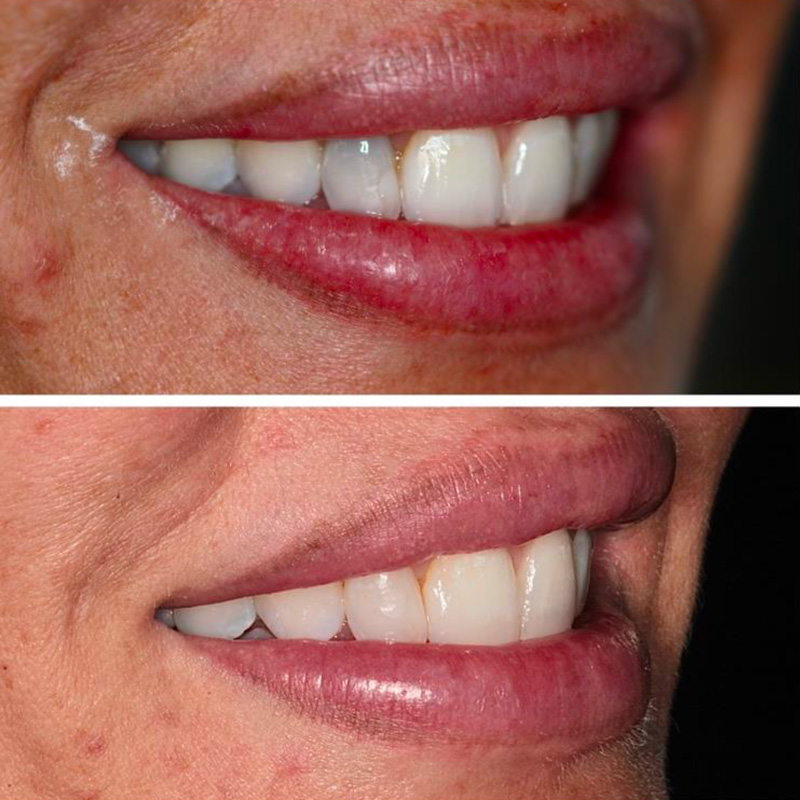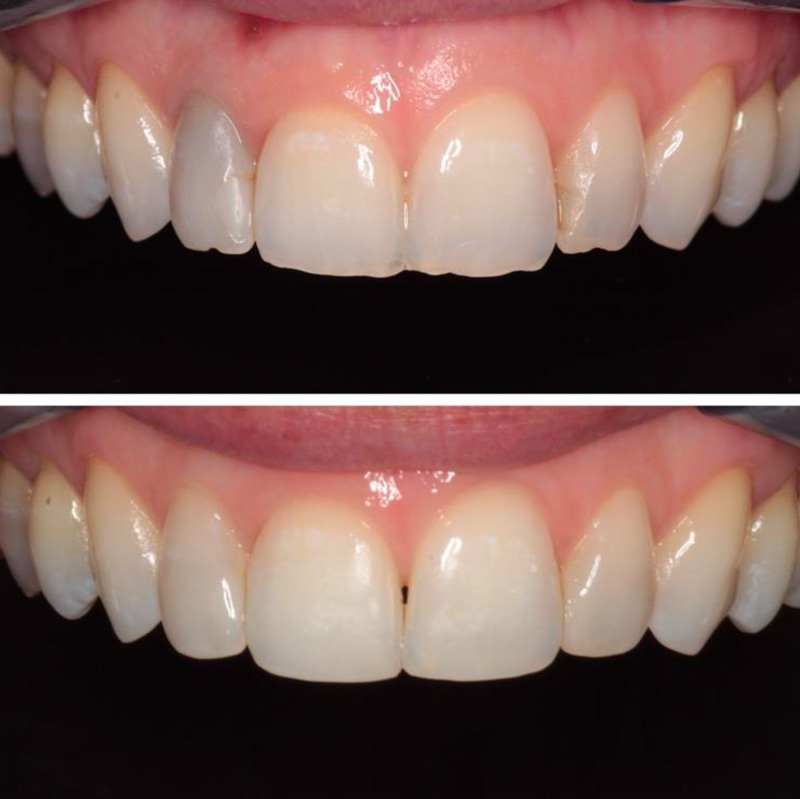 Our Patient's Experience with Tiwari Watson Dental Care
For more information about Composite Bonding and to request an appointment with Tiwari Watson Dental Care, please get in touch or request a free consultation.