What We Do
Helping Serve the Community.
Tiwari Watson is a family dental practice, with a strong desire to serve the community through excellent, appropriate, quality dental care for every patient.
We also take our place in the local community seriously, and aim to make a positive impact through our business in the surrounding area and beyond.
We establish partnerships with local causes where we can use our skills, time and funds to make a difference. We partner strategically to maximise our impact.
We make every effort to reduce our environmental impact, recycling, controlling our energy usage, and reducing the use of plastics.
What we do:
We donate funds to support an international charity, and a local one. We also make small donations each month to local community groups who need help, and our team decides where these funds go.
Our team take part in fundraising and volunteer activities throughout the year.
We pro-actively manage our environmental impact closely.
How we outwork our commitments:
We work strategically over a 2 year period with each of our chosen charities. By doing so, we can make a more significant difference through partnership.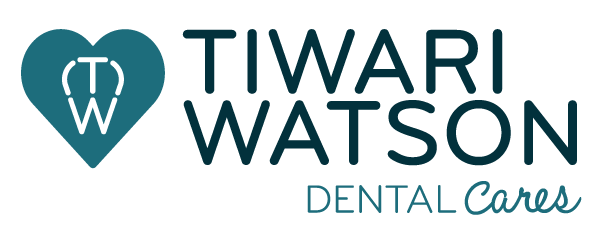 Local Schools
We also promote good oral health and help young children avoid painful dental problems locally. We release dentist and nurse time to visit local schools in partnership with BrushupUK.
To find out more about the work BrushupUK do, click here.
Our Dentist Raashi visits St Catherines Primary School in Balornock
Our Dentists Gemma and Bili visits St Cuthberts World of Work Week
Marie Curie
We are committed to our local community, and that's why we support the work of the Marie Curie Hospice, Balornock Road, Glasgow. We provide funding through organised events and fundraisers throughout the year.
To find out more about the Marie Curie Hospice Glasgow, or to get involved, click here.
Charity Walk in aid of Marie Curie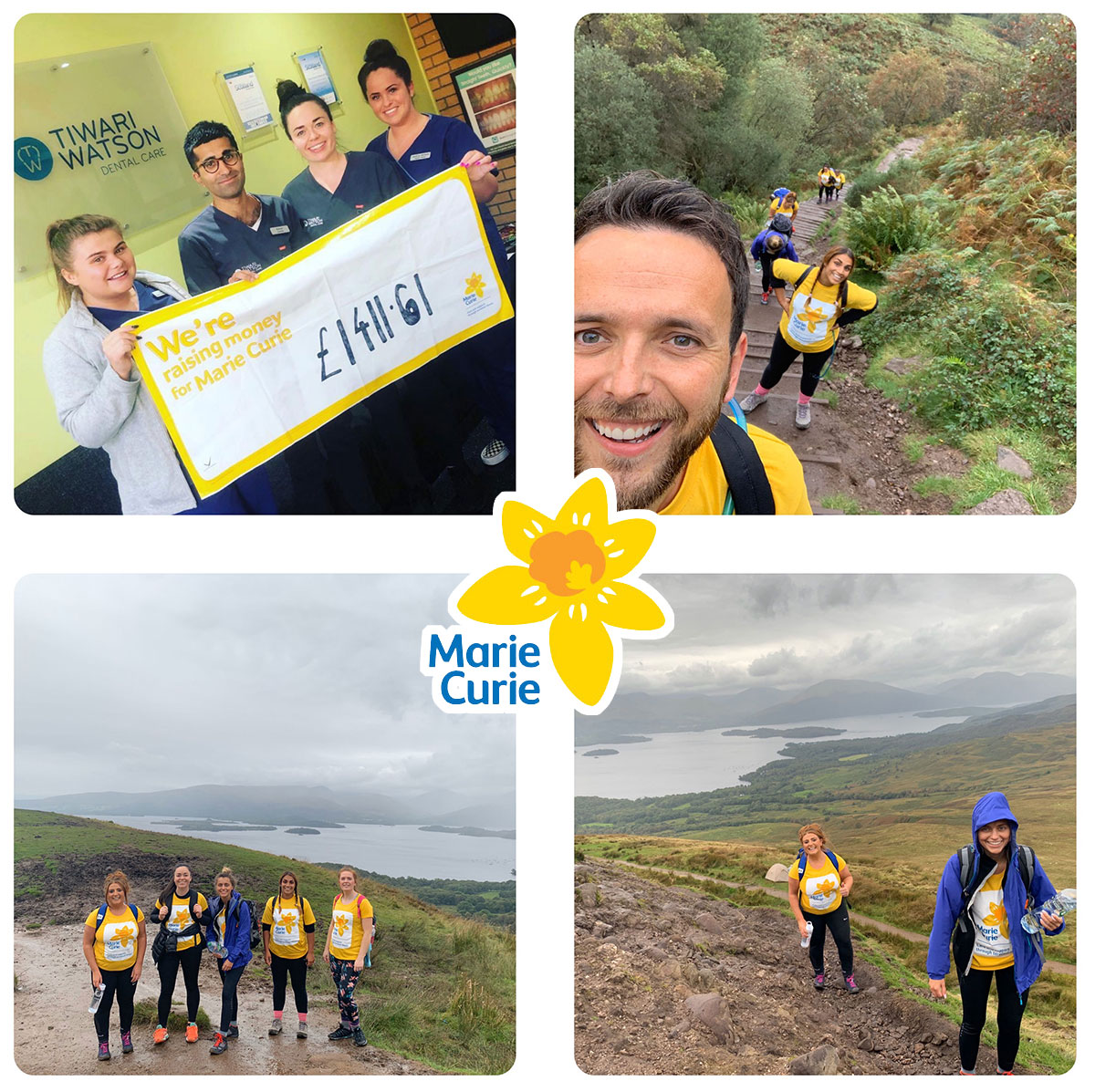 Scale-a-Thon in aid of Marie Curie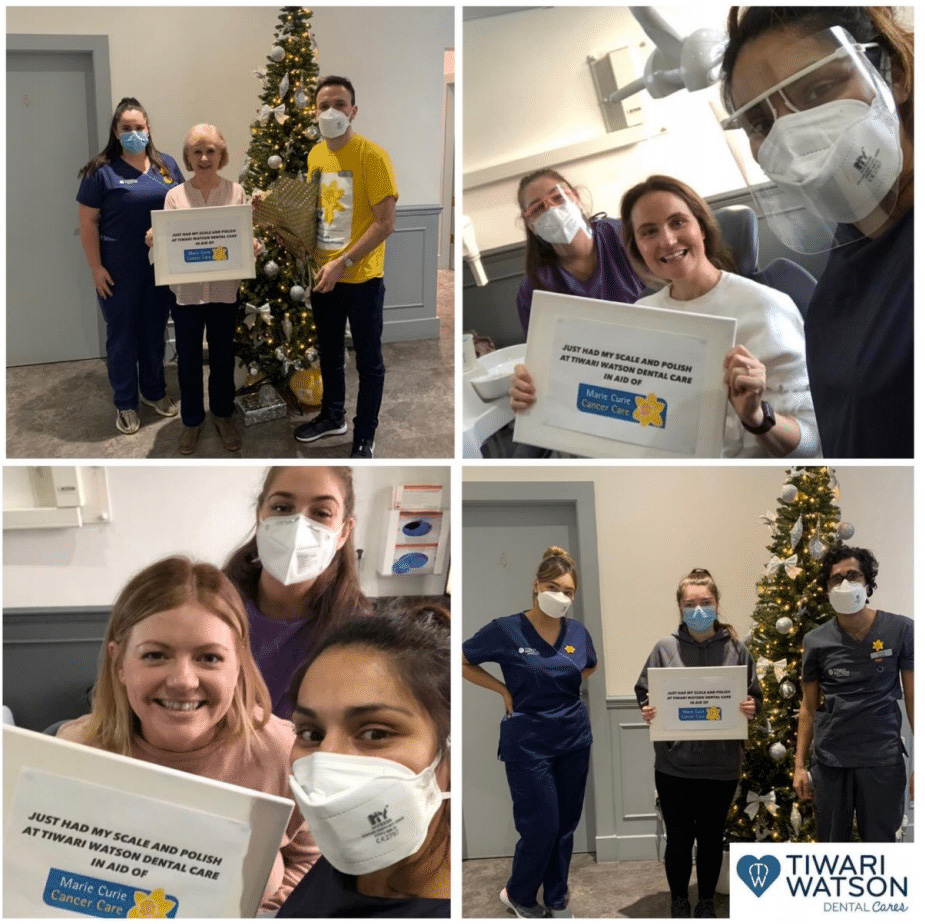 Ben Nevis Climb in aid of Marie Curie
Environment & Sustainability
From the procurement of products made from recycled materials, to the recycling of anything from paper to coffee pods and tooth brushes, we do whatever is possible to reduce our environmental footprint.
We also look to reduce our energy consumption through a strict power down policy, and restricted use of air conditioning.
You can help us by bringing your used (clean) plastic toothbrushes and toothpaste tubes (squeezed out) for recycling.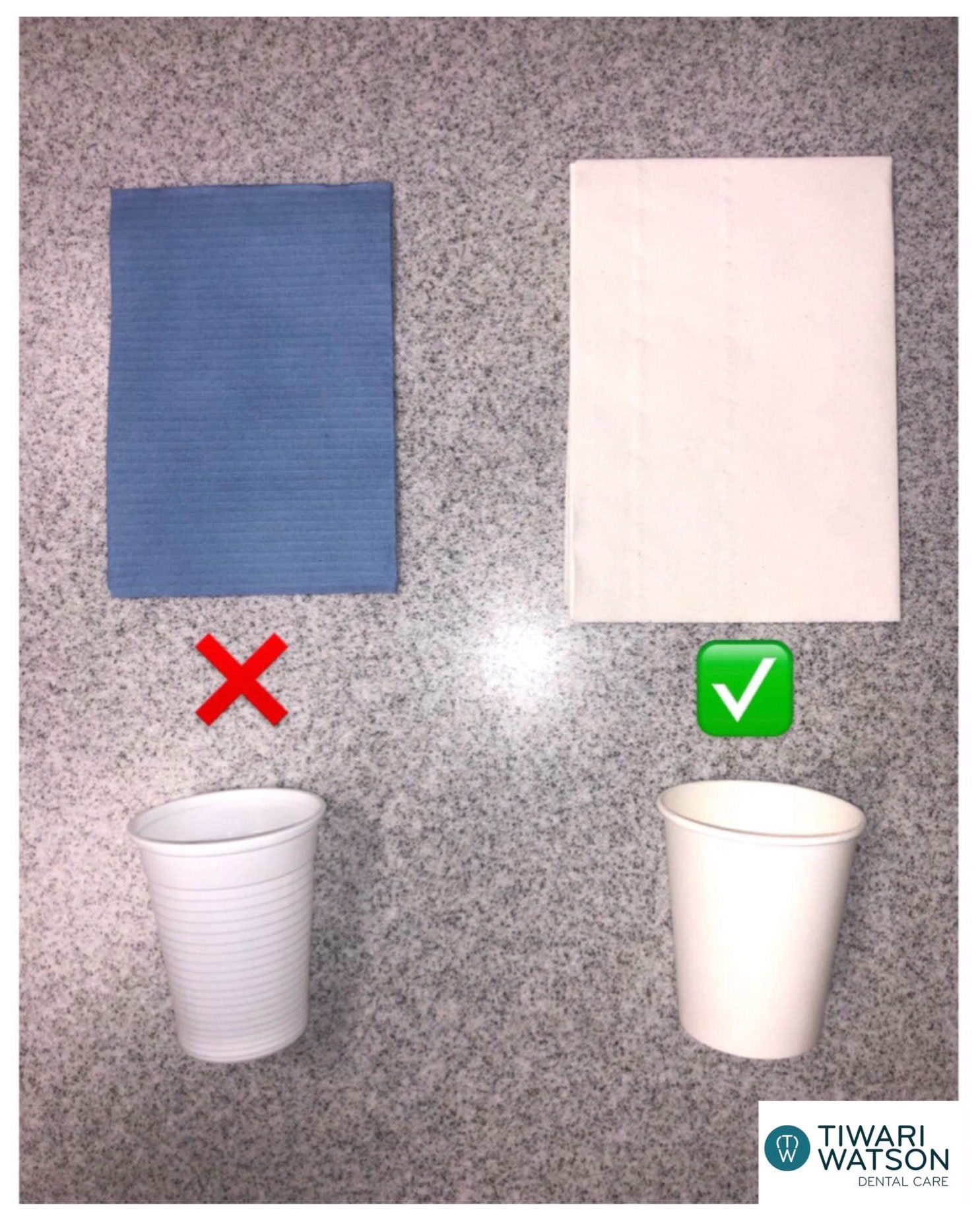 Local Small Charities
Because we recognise there are some brilliant small charities doing great work locally, we also provide a small fund each month for local causes. Our Charity and Community Team makes the decision each month on which causes to donate to. Although these are small amounts in comparison to our main charities, we hope they make a big difference.
For more information about our Charity Work and to request an appointment with Tiwari Watson Dental Care, please get in touch or request a free consultation.