Opening Times
| | |
| --- | --- |
| Mon | 09:00 – 18:00 |
| Tues | 09:00 – 19:15 |
| Wed – Thurs | 08:30 – 17:30 |
| Fri | 08:30 – 16:00 |
| Sat | 09:00 – 12:00* |
| Sun | Closed |
* Saturdays are by app only
Closed between 13:00 – 14:00 for lunch
NHS PATIENTS
New NHS patients are always welcome.
Please call the practice today for your free NHS registration and check up.

APPOINTMENTS
Please call for an appointment on
0141 557 3488.
Emergency Appointments are available for all current and new patients.
Looking to enquire about our range of treatments and finance options?
CLICK HERE for a free consultation.
EMERGENCY CASES
At Tiwari Watson Dental Care, we have a policy of seeing all our emergency patients on the same day, and always within 24 hours.
Tiwari Watson Dental Care
Your local dentist for all the family.
Joseph Watson and Raashi Tiwari took over the practice in 2015 and renamed it from Springfield Dental Care.
Our goal for Tiwari Watson Dental Care is to provide high quality nhs and private dental care to patients of all ages in Glasgow.
Child Smile Scheme in Glasgow
Here at Tiwari Watson Dental Care, we are part of the 'childsmile' scheme in Glasgow. We are firm believers in Prevention Dentistry in Glasgow and if we can help your child avoid tooth decay with a proper brushing technique and healthy diet this will make visits to the dentist easy peasy. Please register your child into the child smile scheme today!
For more information, please speak to a friendly member of our team by clicking here.
Cosmetic Dental Treatments
A range of treatments available at our Glasgow Dental Practice: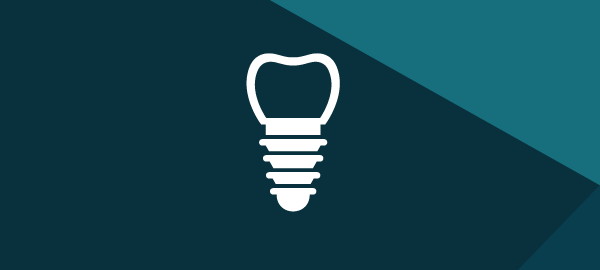 Dental Implant Treatment
In the past, when you lost a tooth you would only be able to have a denture or bridge fitted. With the developments in modern dentistry and with the use of dental implants, you can now have stronger, fully restored teeth that look and feel completely natural to replace dentures or permanently replace to missing teeth.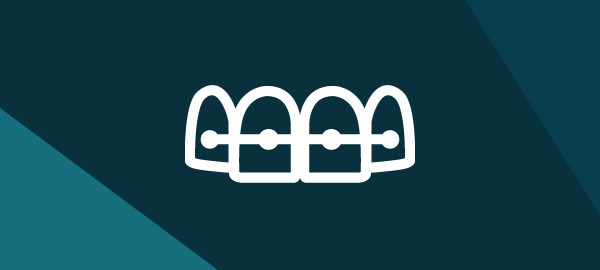 Clear Removable Braces
FAST, DISCREET & AFFORDABLE.
Straighten your teeth with the virtually clear, removable and comfortable teeth aligners from Quick Straight Teeth. With short treatment times, costs are dramatically reduced.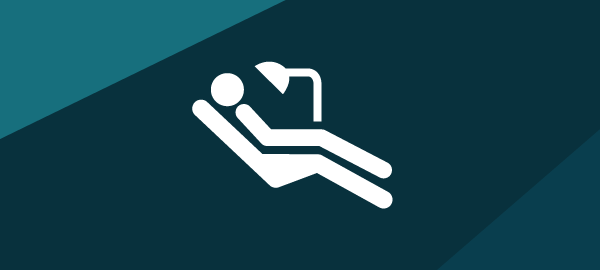 IV Sedation
Are you a nervous patient? We offer Intravenous Sedation which involves the use of a sedative drug which can help you to relax or even sleep during the treatment. An added benefit of this, particularly for a procedure that you may be very anxious about is that you will not remember any of the treatment afterwards.
0% Patient Finance
Spread Payments into Affordable Monthly Amounts.
At Tiwari Watson Dental Care in Glasgow, we offer a wide range of finance plans to our patients. These include 0% Patient Finance available for your dental treatments subject to terms and conditions.

Click HERE to find out more
Our Patient's Experience with Tiwari Watson Dental Care